GLOBAL EDUCATION
ADVANCING UNIVERSAL HUMAN RIGHTS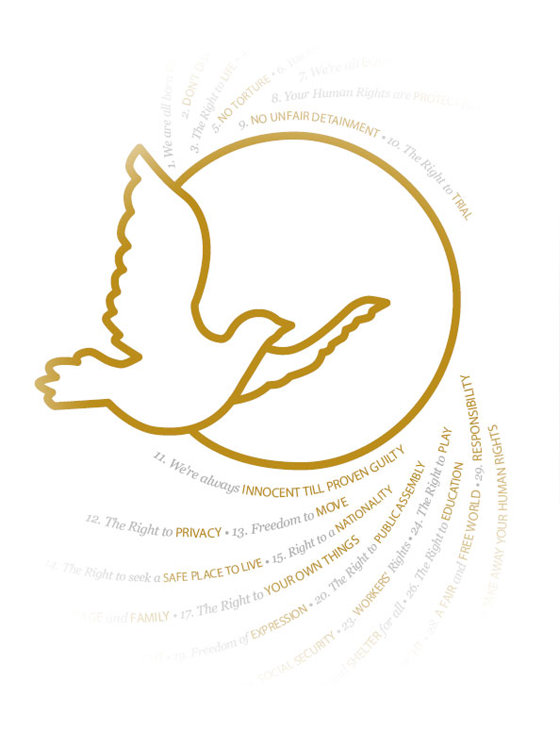 In a world where people are barraged constantly by troubling media reports of human rights violations—ranging from deadly poison gas attacks to human trafficking, poverty and man-made famine—few understand their rights and even fewer know how to exercise them.
In its longstanding tradition of championing the cause of freedom for all, the Church of Scientology and its members seek remedies through sponsorship of one of the world's broadest human rights education and public information initiatives, United for Human Rights, and its program for young people, Youth for Human Rights.
The aims of these nonprofit, nonreligious organizations are twofold: Teach young people their inalienable rights, thus significantly increasing awareness in a single generation; and petition governments to implement and enforce the provisions of the 1948 United Nations Universal Declaration of Human Rights, the world's preeminent human rights document, and mandate human rights education in schools.
United for Human Rights and Youth for Human Rights support myriad activities and provide educational resources in 17 languages that advance this initiative at all levels of society. These programs are widely embraced and used by schools and churches, civic and community groups, human rights organizations, police forces, armed forces, and governmental organizations worldwide.